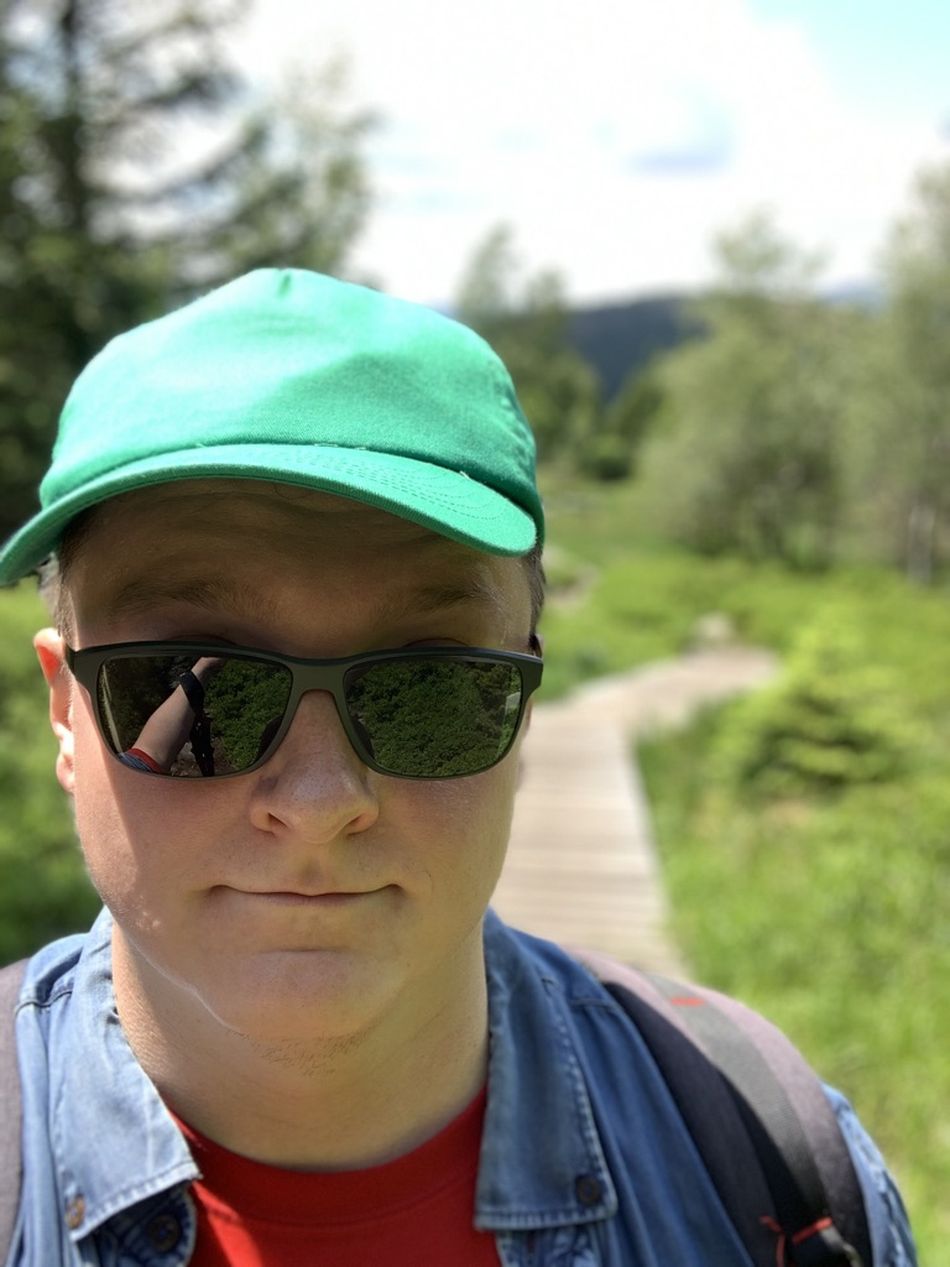 Ahoy, glad you made it here!
I'm Stefan Exner, currently working as IT freelancer (Development, Consulting, ...) and living in Hamburg, Germany.
My favourite work could be described as simply helping people solve their technology related problems. This can include identifying the actual needs with them, choosing a proper technical stack to build on, developing a corresponding system myself, translating business requirements into technical ones and/or supporting an existing team. I love building MVPs and agile, iterative development. Start with something small and let it grow based on the respective circumstances.
Here's a short summary of my skills and work experience, the full version can be found on the About Me page.
Technologies
Ruby/Rails️
GraphQL
Solr
Docker
CI/CD (Gitlab, Github)
Javascript (Vanilla, Vue, node, Stimulus)
cypress
nginx
GCP/AWS
Experience
Full Stack Development
Tech Lead
Team Lead
Technical Consulting
Agile Development